Since 1998
Promoting the Standardbred Horse Breed
Our History
The Standardbred Association of Queensland (SAQ) was founded in 1998 and was primarily established as the Queensland's Standardbred Breed Society. It became evident that there was a shortfall in opportunities for Standardbreds retiring from racing – with a large majority of them finding themselves in slaughter yards.
In 2002, SAQ started the Rehoming and Adoption Program, which was the first Not for Profit Association in Queensland to focus specifically on retraining and rehoming retired racehorses. Over the past 16 years, the program has steadily grown – along with the racing industry's awareness of the importance of retirement options for its retired athletes – and we have now rehomed well over 1,000 Standardbreds through our adoption program.
What Drives Us
Our Mission
The charter of the Standardbred Association of Queensland Inc. is to promote the Standardbred as a successful and versatile horse that can excel in many disciplines outside their traditional role of harness racing. Through shows and organised displays, we will spotlight the abilities and temperament of the Standardbred. We aim to be an Association with a common interest: to promote contact between Standardbred owners regardless of the discipline, their horse(s) are involved.
Events Team
Events Manager
Dressage
Position Vacant
Show Jumping
Position Vacant
State Championships
Position Vacant
Track to Hack
Position Vacant
Training Days/Musters
General Members
Debbie Summerhayes
Kristen Powles
Equipment/Assets Coordinator
Groundsman & Maintenance
Darrel Foster
Volunteer Coordinator
Horse Welfare Team
Horse Placement Officer
Horse Welfare Officer
Grants & Fundraising Team
Grants & Fundraising
Grants & Fundraising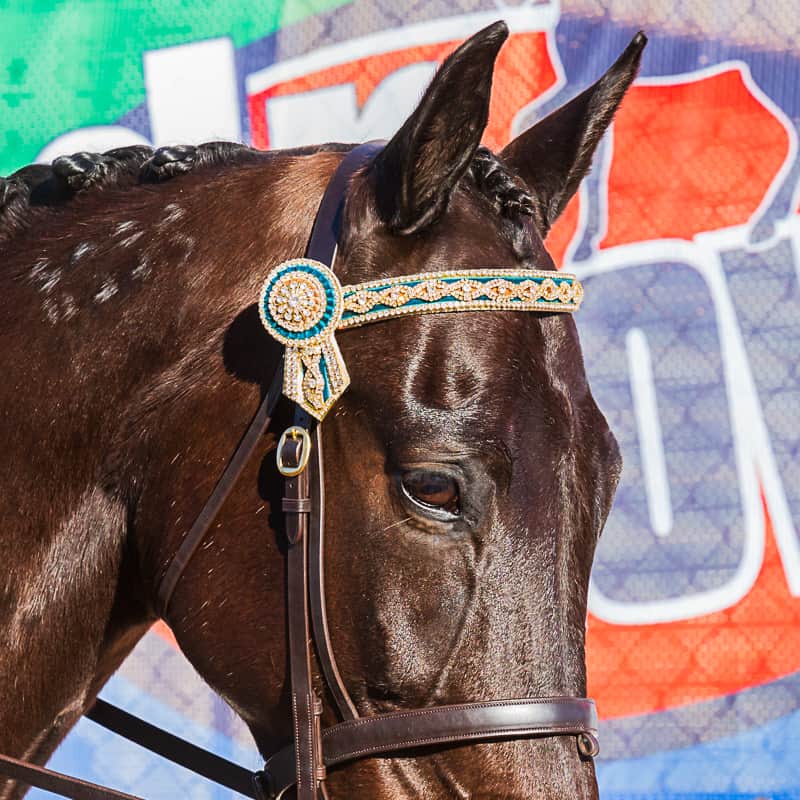 Not Just for Racing
Why Register a Horse?
Standardbred Horse Registration
Registration provides official identification of the horse, which may be requested for equestrian competitions and/or breed classes by event and show committees. It may also identify a person as the owner or lessee of a horse. Note that, for Standardbreds, Harness Racing Australia (HRA) papers may also serve a similar purpose.
Who Can Register A Horse
The Standardbred Association Queensland provides owners who are SAQ Members of pleasure Standardbreds with the opportunity to register their horses for non-racing equestrian disciplines. Often when horses start their non-racing competition careers owners do not have the horse's Harness Racing Australia (HRA) registration papers.  This is often because the original owners do not want their horses to race again and therefore they do not pass on the horse's papers.
Registered Naming Protocols
All owners that apply for horse registration with the SAQ must use their horses registered harness racing name. The SAQ follow the rules of 
Harness Racing Australia
 and therefore horses are not allowed to change names except under special rules.
For a horse that is unnamed with Harness Racing Australia, you can apply for a name through the registration process.  You will not be able to use the same name of a horse already registered with HRA – Check HRA OnLine for name availability.  If a SAQ registered and named horse is found to have the same name as a horse registered with HRA, the name will need to be changed.
Unbranded & Partbred Standardbreds
For Unbranded and Partbred Standardbreds, the National Non Racing Studbook (NRS) and the National Partbred Register are produced by Standardbred Pleasure and Performance Horse Association of Victoria (SPPHAV) in conjunction with Harness Racing Australia (HRA) on behalf of all Standardbred Horse Associations of Australia (SHAA) members and their members within. Only equestrian groups that hold membership to the 'Standardbred Horse Association of Australia' (SHAA) have the ability to process NRS and partbred Standardbred registrations.
The Registration Process
In summary, the process is as follows:
Complete the SAQ Membership Application if you are not already a member.
Complete ALL of the horse information on the registration form. Include the freezebrand or racing name of the horse, you can find this information at www.harness.org.au/hra.cfm
If you are registering an unnamed horse, please provide 5 alternative names in order of preference. While SAQ allows registration with your choice of name, the name cannot be the same as that of a horse already registered with HRA or SAQ.
Please provide the required photographs of your horse, without saddlery or harness.
Partbred and Unbranded Purebred Standardbreds require additional DNA testing to substantiate their bloodlines. Once the SAQ recieves your application forms, the SAQ Horse Registrar will contact you to arrange DNA sampling in accordance with SAQ requirements.
For full details on how to register and to download the application forms, please click here.