covid-19 and competitions
Virtual/On-line Competitions
Due to the COVID-19 pandemic, the SAQ committee is working to find alternatives for you if competitions are postponed or cancelled because of social contact recommendations. Some competitions may go ahead with competitors submitting on-line entries in video format.
Also, as the competition calendar is greatly reduced and many people are likely to be at home in isolation, we realise that many of our members are taking the opportunity to do more riding and training. As the safety of all participants is our foremost priority, we encourage all members to ride safely and use protective equipment such as helmets to reduce accidents and other emergencies so as not to put further pressure on our already stretched health system.
Please monitor this page to keep up-to-date with virtual/on-line competitions etc. We hope you remain safe and healthy during this difficult time and look forward to catching up with you all when our events are able to resume in the future.
2021 SAQ State Championships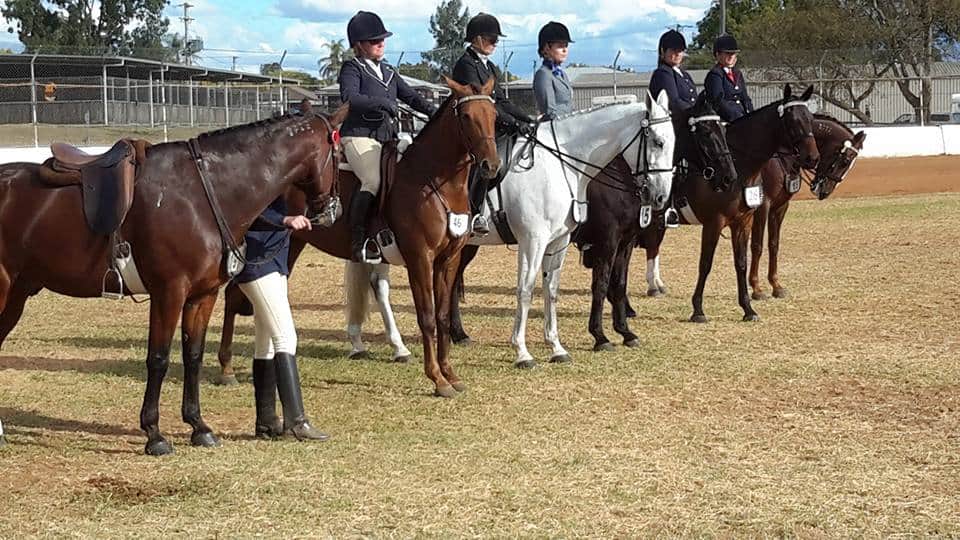 18-19 September 2021
2021 SAQ State Hacking & Harness Championships
The 2021 SAQ State Hacking & Harness Championships will be held at the Gatton Showgrounds on 18th & 19th September 2021 and will feature the 2021 QLD Standardbred Track to Hack Finals.
Did you know!?
You can link the SAQ Events Calendar to your personal calendars on all your devices so you can keep up to date with all the event that SAQ are offering. Click the button below to visit our SAQ FAQ section to learn more and find out how to do it. It's really simple!
What else is on around the State…