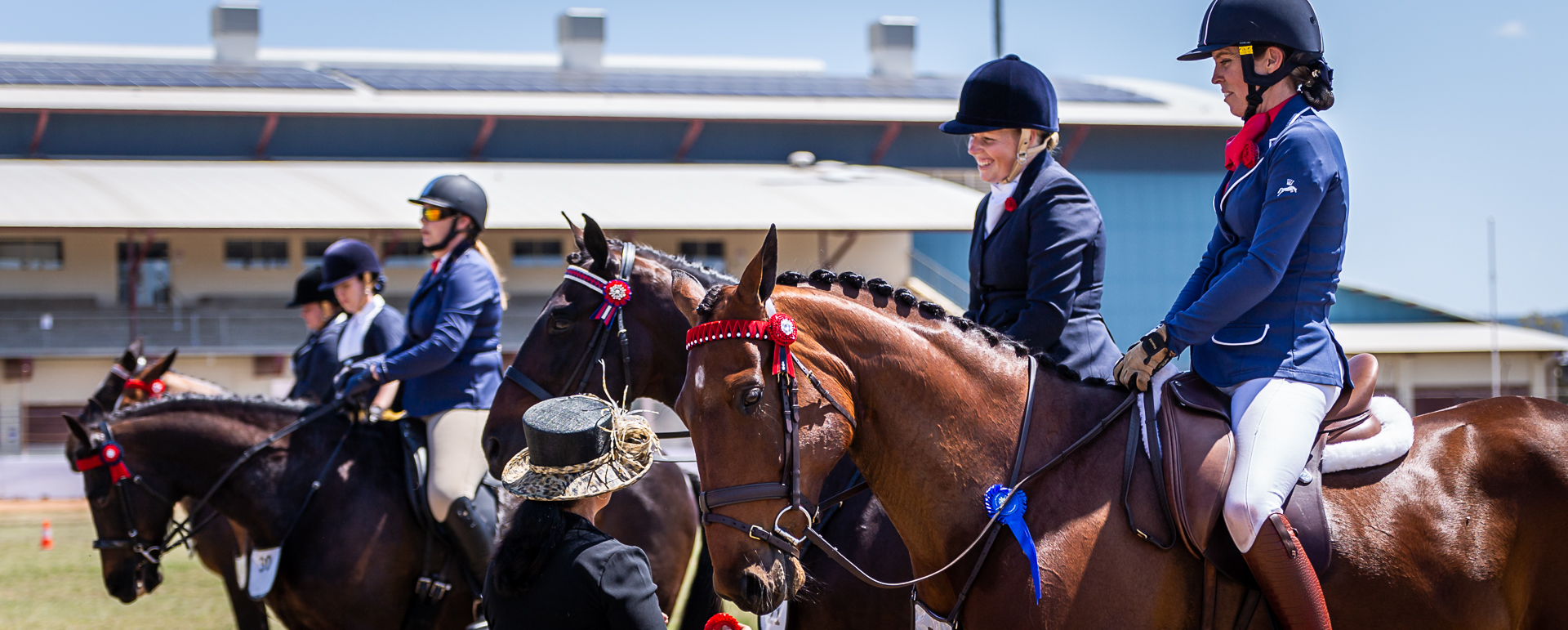 2021 State Hacking & Harness Championships
Results and Image Galleries
Our 2021 State Hacking and Harness Championships were held on the 18th and 19th of September 2021 at the Gatton Showgrounds. As part of the weekend program, the 2021 Track to Hack Finals were held on the Saturday evening.
The standard of horses and their presentation was exceptional.
We are enourmously thankful to our sponsors (shown below) for their very generous support of this event. Through their kind-hearted support our competitors went home with their arms full. We would like to encourage all competitors and SAQ members to patronise these generous businesses as much as possible and to thank them for backing of our show and this wonderful breed.
The results of both the Show and the Track to Hack Finals can be downloaded from this page.
Image gallery coming soon…