2022 Dressage Spectacular
Our 2022 SAQ Dressage Spectacular was held on the 23rd of April 2022 at the SAQ home grounds located on the Marburg Showgrounds.
We are enourmously thankful to our sponsors Queensland Racing Integrity Commission (QRIC) and Garrards  for their very generous support of this event. Through their kind-hearted support every competitor went home with their arms full. We would like to encourage all competitors and SAQ members to patronise these generous businesses as much as possible and to thank them for backing of our event and this wonderful breed.
The results can be downloaded from this page.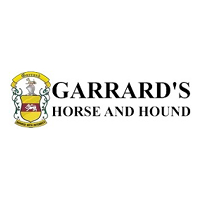 Garrards
GARRARDS HORSE AND HOUND
supplies specialty products to the Equine and Canine industries in Australia and New Zealand.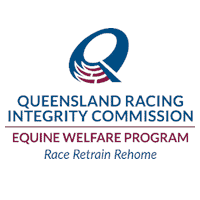 QRIC
The Queensland Racing Integrity Commission (QRIC) is an independent statutory body which oversees the welfare standards of racing animals and the integrity of racing industry participants in Queensland.
An enjoyable day was had with mostly sunny skies and lots of positive feedback from those in attendance.
This year's Spectacular had 34 nominations of horses of different breeds competing, up on last year's numbers, with a strong showing by our Standardbreds who, once again, showed their versatility in their life after racing.
2022 SAQ Standardbred Winners
 Beginner Preparatory
Champion – Jessica Edmundson and SASSY MISS JUNIPER
Reserve – Tanya Dearden and FERGUS
 Open Preparatory
Champion – Jenny Holloway and MR DARCY
Beginner Preliminary
Champion – Brittany Maude and ONE LITTLE BIT
Intermediate Preliminary
Champion – Maxine Murphy and LEFT TO PONDER
Reserve – Verona Begadon and SUPER FALCON
 Open Preliminary
Champion – Amanda Chant and TISADVANCED
SAQ Adoption Horse Award
Julie Mourilyan and TAKE A CHANCE
Judge's Choice – Standardbred
Katie Goodwin and MUSTO
Encouragement Award
Tanya Dearden and FERGUS
High Points Preparatory Level Dressage Standardbred
Jenny Holloway and MR DARCY
High Points Preliminary Level Dressage Standardbred
Maxine Murphy and LEFT TO PONDER
Thanks to our major sponsors QRIC Equine Welfare Program and Garrads, there were lots of wonderful prizes for competitors up for grabs this year. A special mention to Lisa Kohler, QRIC Welfare Program representative, who actively supports our events, taking time out of her weekend to attend.
SAQ committee thanks everyone, particularly our volunteers, for making the day as successful as it was. We especially thank Marburg Pacing Association for their continued support of our club. SAQ values the strong partnership we have with an organisation who stay connected with, and promote Standardbreds in their lives after racing
We now look forward to our upcoming State Show Jumping Gala in July.
2022 State Hacking and Harness Championships Sponsors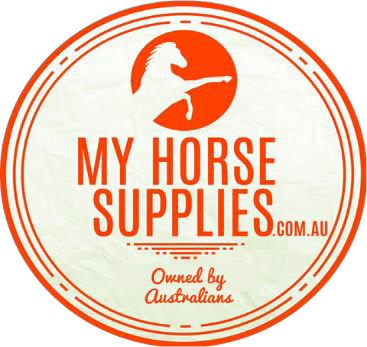 2022 Track to Hacks Sponsors